Extreme piling and construction company LTD is predominantly a Nigerian based company that specializes in pile drilling foundations of any diameter.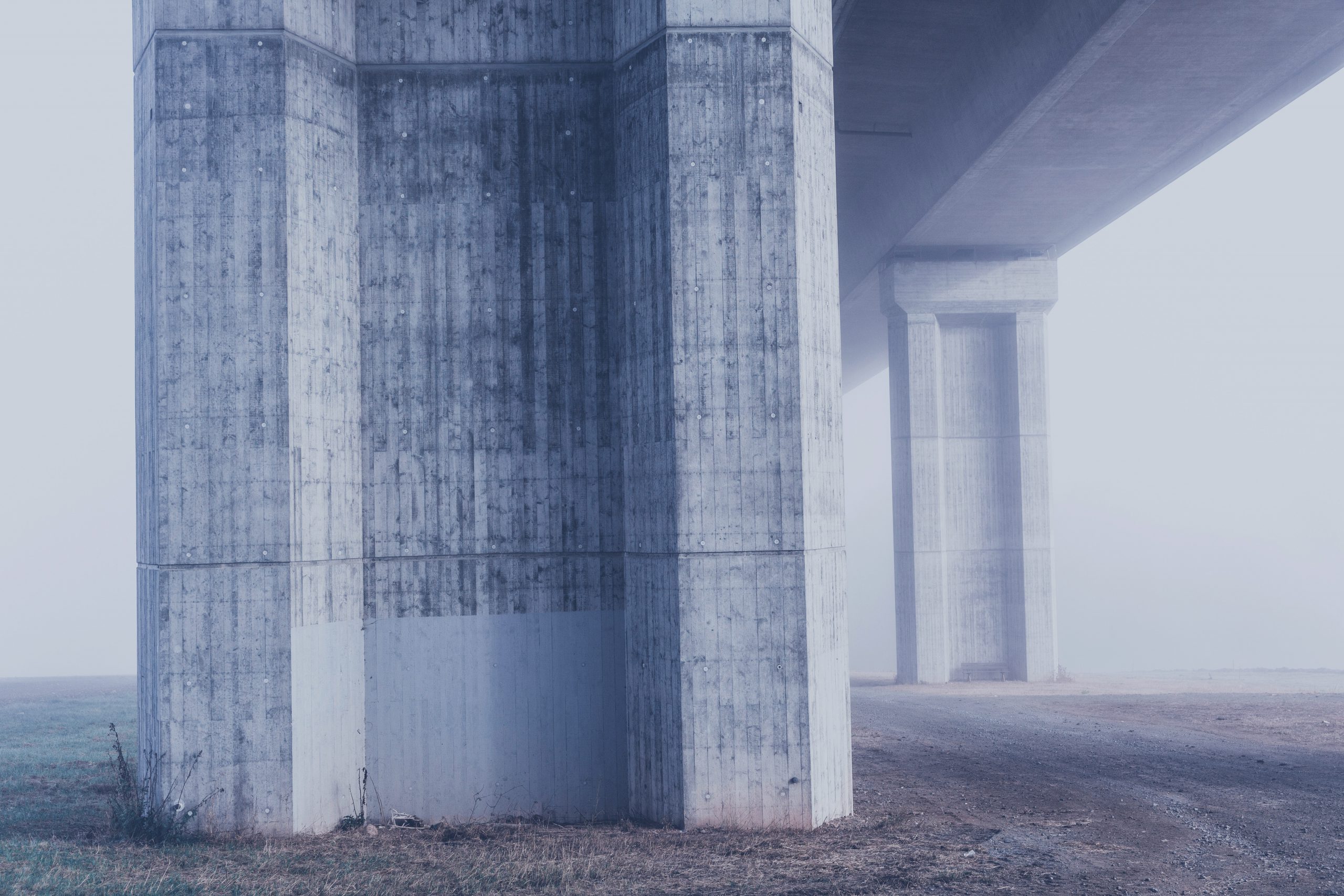 Stone Column is a ground improvement technique used to improve the load bearing capacity and reduce the settlement of soil. It is also called granular column, granular piles or vibrio-placement.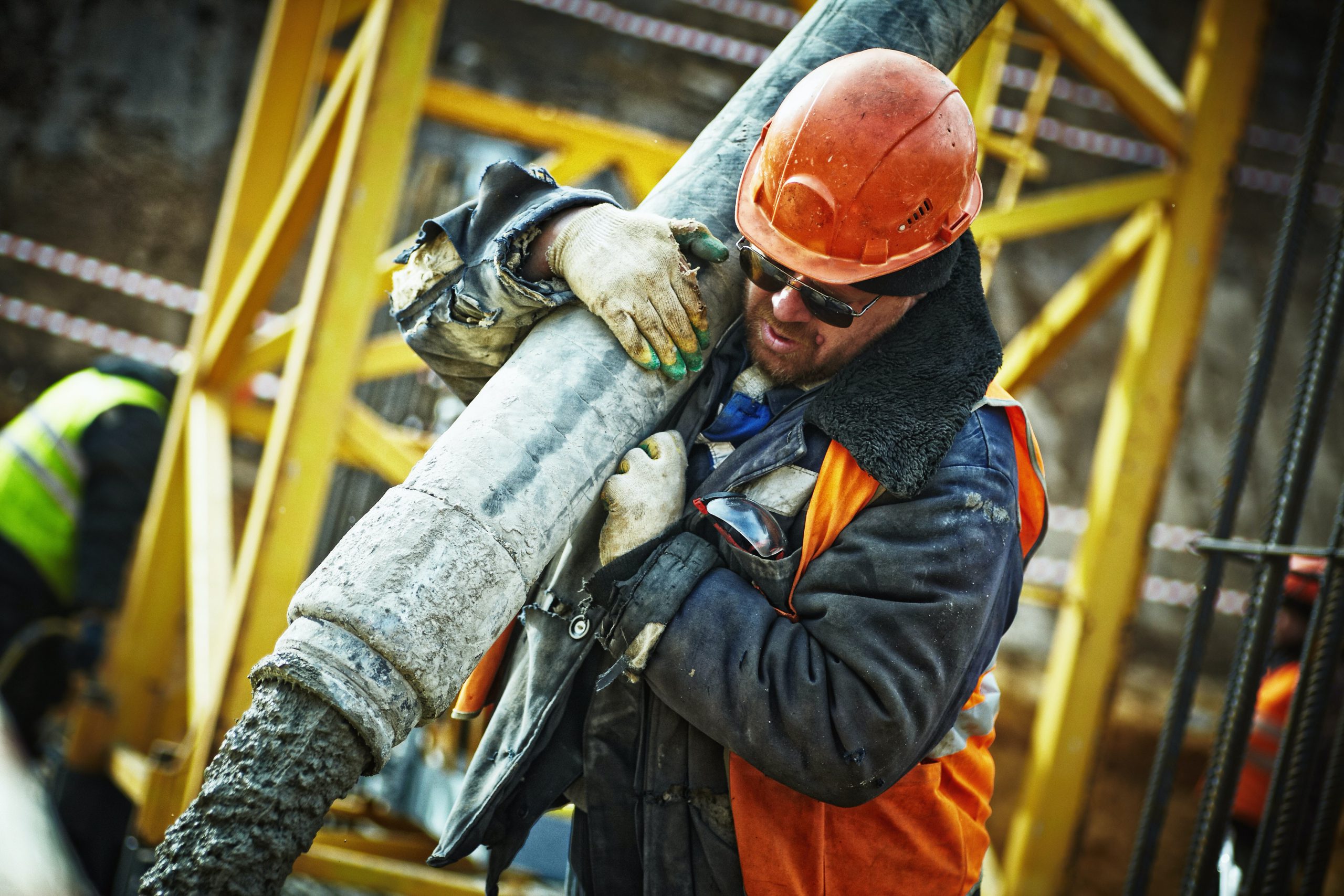 Also known as the replacement pile, this is a commonly used form of building foundation that provides economical load bearing and walling solution suited to a wide range of ground conditions and application.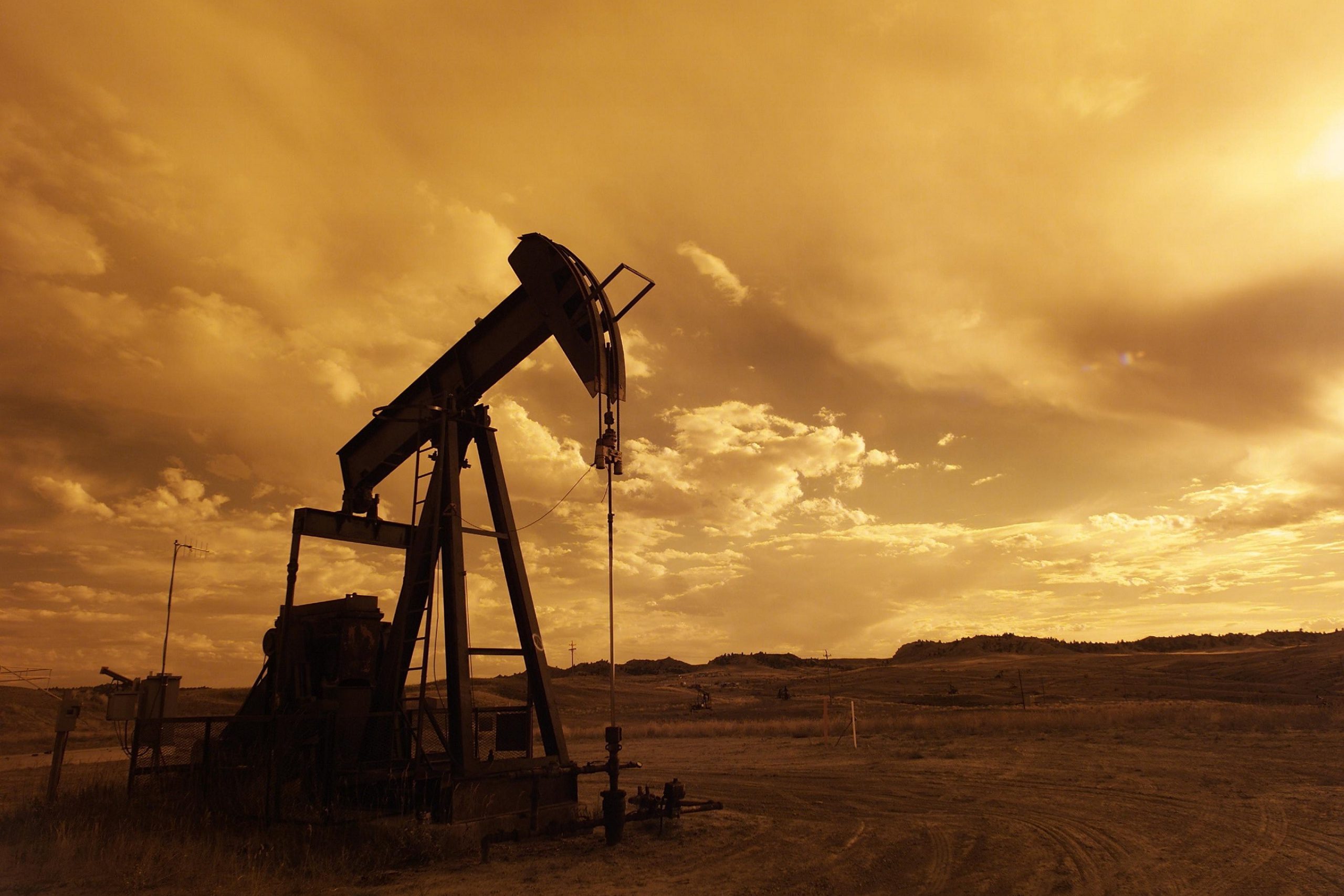 A continuous flight auger drill is used to excavate a hole and concrete is injected through a hollow shaft under pressure as the auger is extracted. Reinforcement is then inserted after the auger is removed. This creates a continuous pile without ever leaving an open hole.
Looking for a professional team to build your dream project?
We offer top-notch construction services to make your dreams come true. Leverage on our flawless planning and, quality construction and our timely project execution today. Let Extreme Piling And Construction take care of you projects. 
companies we've worked with
Extreme Piling and Construction has experience of working with many top companies in Nigeria, and for some Highly esteemed organisations. Few of our top clients are listed below.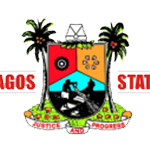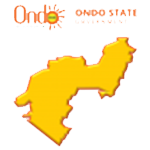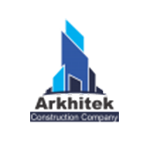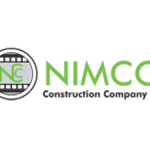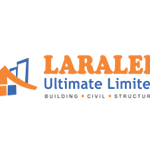 Dr Babatunde Rabiu Osinowo
He was born in Nigeria and studied Medicine at the Olabisi Onabanjo University Teaching Hospital. He is the Group Managing Director of the Parent Company NIMCO Group.
Under his Stewardship, we have achieved greater heights.